LIMITED TIME OFFER
6th October - 5th November 2021
MINIMUM ORDER QTY
50pcs+ per item
EST. DELIVERY
February 2022
---
Sign up below
to receive the discount code!
Your code will be valid for 30 days only from October 6th to November 5th 2021
Code can be used online or offline.
Your items will be sent by sea freight.
Delivery will be in February 2022
Final artwork and Sales Order must be signed off before November 5th 2021
Existing Customers Require 50% Deposit
New Customers Require 100% Prepayment
Orders Must Be 50pcs + Per Item
Discount can be applied to custom made products only


---
Unstoppable Sportswear since 1988
Serving Australasia and New Zealand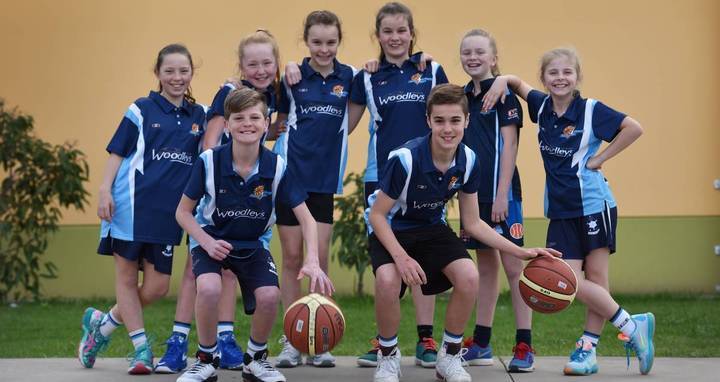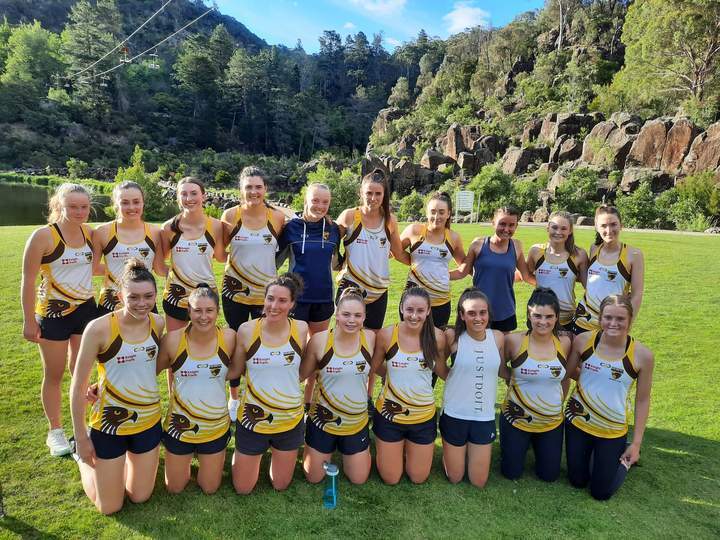 33 years of sportswear expertise applied to every apparel.
Have a browse of some of the gear we've created and gain an insight into some of the Associations and Clubs we've worked with since we started out in 1988.